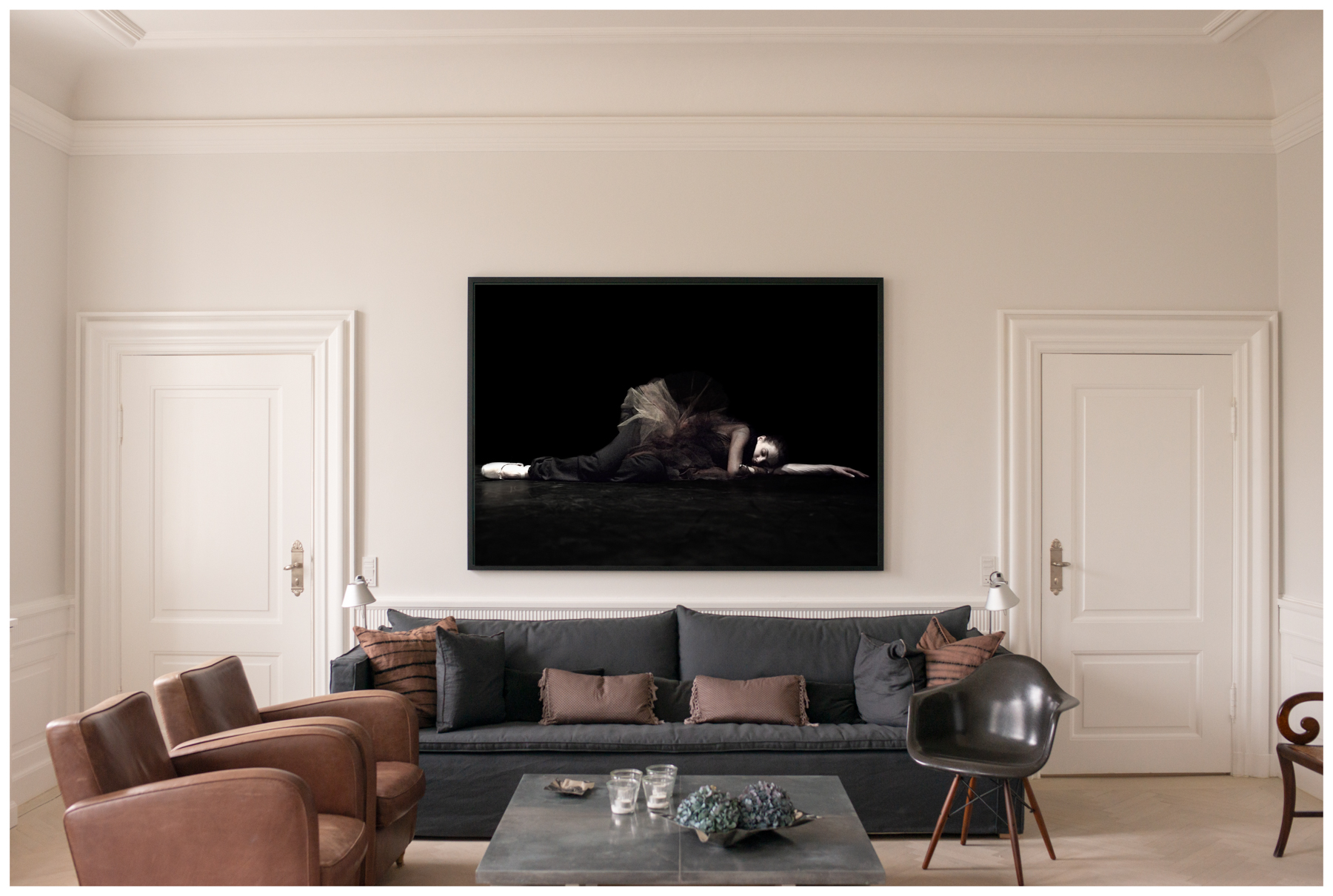 At Mother's Finest [Art], we help people get their treasured photographs and artworks professionally printed, framed and installed.

We're not a framer or a printing lab but work with the best in the industry. See us as your personal creative and practical partner in executing your vision.

Whether you're a photographer, an artist, a collector, a designer, a gallery, a company or just a private individual, we're here to save you a good chunk of time. We'll help you make all the tough practical and creative decisions and run the process, including negotiating the best prices for you.

At MFA we love what we do. Experiencing your work along with the space in which it will live is what makes us tick.

Now, let's work together and make sure even your Mother will be proud.


Who we are

Mother's Finest [Art] is managed by Gregers Heering, an accomplished Danish art photographer, print- and artbook maker.
Gregers' work has garnered international interest and been featured in publications such as The New York Observer, Der Spiegel, Paris Photo, PDN, F-Stop and CNN.


Longevity and added value: museum standards + international shipping
We take pride in extending longevity and adding to the experience of your work.
MFA works with the best re-touchers, printers and framers, pridominantly in LA and Copenhagen, but also do work in NYC and London. We have extensive knowledge about both analogue and digital archival-certified workflows.
MFA furthermore works with international shippers specialized in art as well as art installers.
And that's not all Folks...
We also offer

- Art book consultancy, including design, artwork sequencing/edit, narrative, copy and printing
- Show curating consultancy
- Finding beautiful photography and other great fits for your space
- Art and photography project consultancy

- Image restoration, editing, retouch and optimization
- Film development
- Scanning

© 2022 MOTHER'S FINEST [ART]